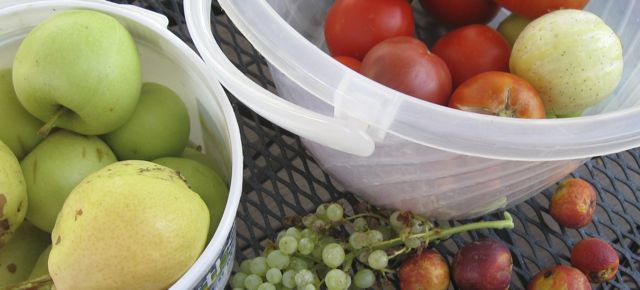 Wynette Richards
Albuquerque, New Mexico

Some Interests and Activities
Gardening
Learning Spanish
Cooking
Programming/Website Development
Webmaster for Master Composters


Trips
2022 Camino Frances, etc., Spain
2019 Camino del Norte and Ruta de Cantrabico, Spain
2018 Camino del Norte, Spain
2017 Via Francigena, Italy
2016 Camino de Santiago, Portugal/Spain
2015 Six weeks in Seville, Spain
2014 Camino de Santiago, Spain
2013 Camino de Santiago, Spain
2012 Three weeks around Spain
2011 Italy
2009 England
2008 Italy
2006 Austria, Slovenia, and Croatia
2004 Italy
2002 Italy and France
2000 Italy




Previous Work Project (1992 to 2008)




Retired 2008


Worked at University of New Mexico, Computer Science Department.
Was employed by Los Alamos National Laboratory.
Software design and development for a web intranet database
system to support the goal of nuclear non-proliferation,
running at Los Alamos and used by the Department of Energy
and DOE research laboratories.



Other
Charlie's Site
Charlie and Wynette's Site
Adventure in the Jemez